100 % independent and client-oriented
project and process-oriented
practical and efficient
competent and value-adding
Management consultancy in Graz for the whole of Austria
– Prozept GmbH
Benefit from over 30 years of expertise.
We put your company on course for the future!
The management consultancy Prozept GmbH is there for you with a comprehensive range of services. Who we are:
Manager – Coaching and Consulting
Whether it is an unexpected loss of essential management and technical staff, an acute lack of resources or simply a breath of fresh air – we support your project with advice and action. Whenever leadership, far-reaching know-how and innovative action are needed to handle a critical project, we are at your side. Since we have more than 30 years of hands-on expertise, we can optimally prepare your managers or take over the activities operationally for you.
In detail, we offer
Management coaching and consulting

Our business coaching specifically for managers aims to prepare managers efficiently for their tasks. Central topics of the coaching are problems, resources as well as concrete strategies for action.

Change Management

If far-reaching measures are implemented for the change of individual departments or entire companies, we speak of change management, in which our management consultancy also has sound experience.

Project management in the IT, customer and support service environment

As an entrepreneur, you cannot afford any gaps in the area of IT, customer service and support service, because: Customer satisfaction comes first. Leave the project management to us, and you can be sure that all processes will run efficiently.
Innovative software and hardware selection products

Our consultancy offers ERP and PLM software. ERP stands for Enterprise Resource Planning and covers the planning, control and management of companies' personnel and resources. The second software PLM – Product Lifecycle Management – deals with the seamless integration of all information that accumulates during the lifecycle of a product and its structured modification and documentation.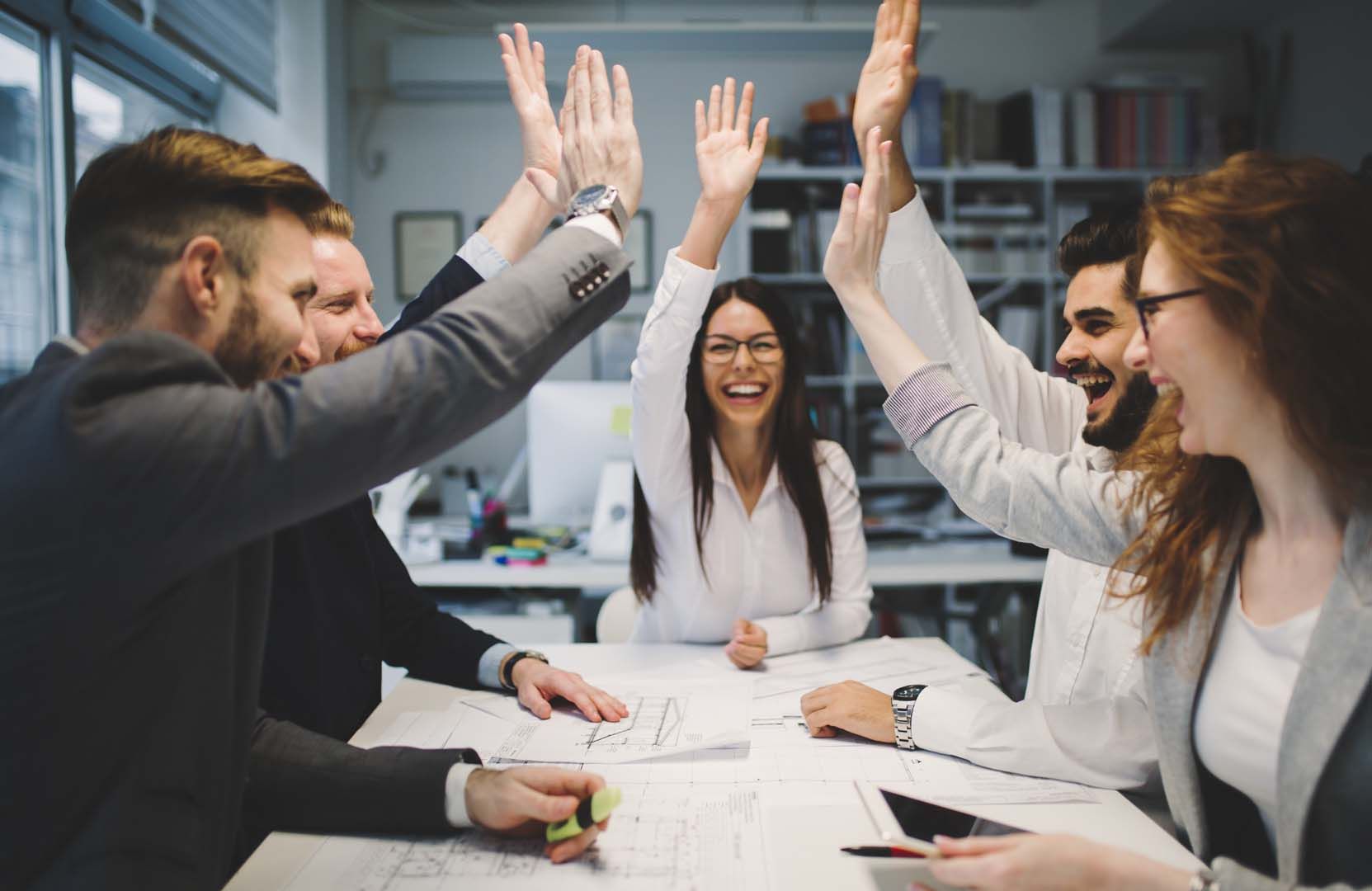 Consultant – optimising IT processes
Sometimes a new perspective is needed to realign a company. Contact us if the processes and procedures in your company urgently need a new update, the previous uncontrolled growth of evolved processes needs to be organised and structured, or IT finally needs to become an optimiser.
Our expertise in this area in a nutshell
Analysis of the current state of the processes and/or the IT environment
Conception of the strategic orientation and roadmap
Creation and/or optimisation of the process map and the individual processes
Change project for the creation, implementation up to the lived process
Design and optimisation of the IT environment and IT integration into business processes in everyday life
From the present-state-analysis to the implementation, we support you and your company as an opportunity and development generator on the way to efficient and innovative use of IT.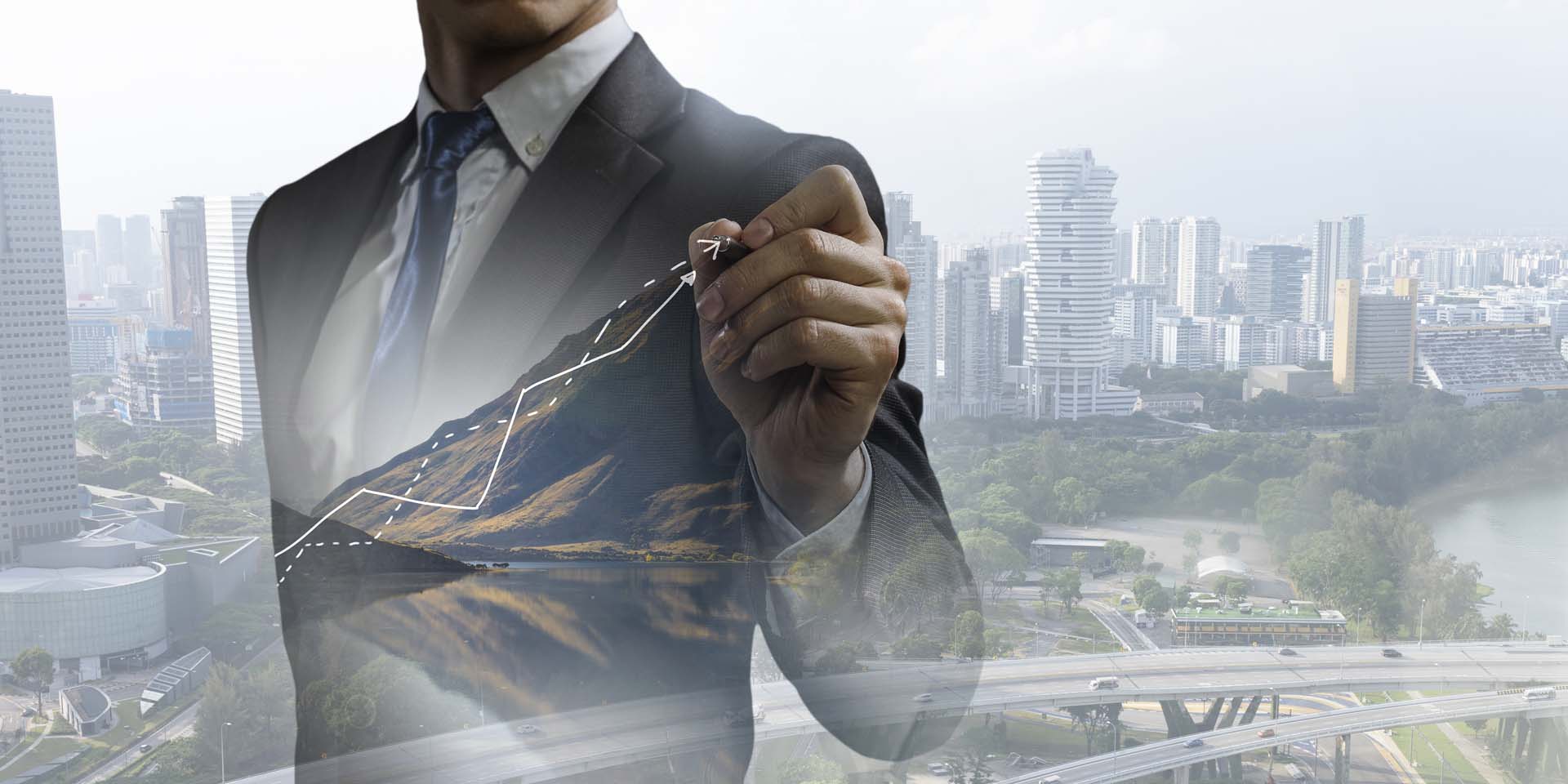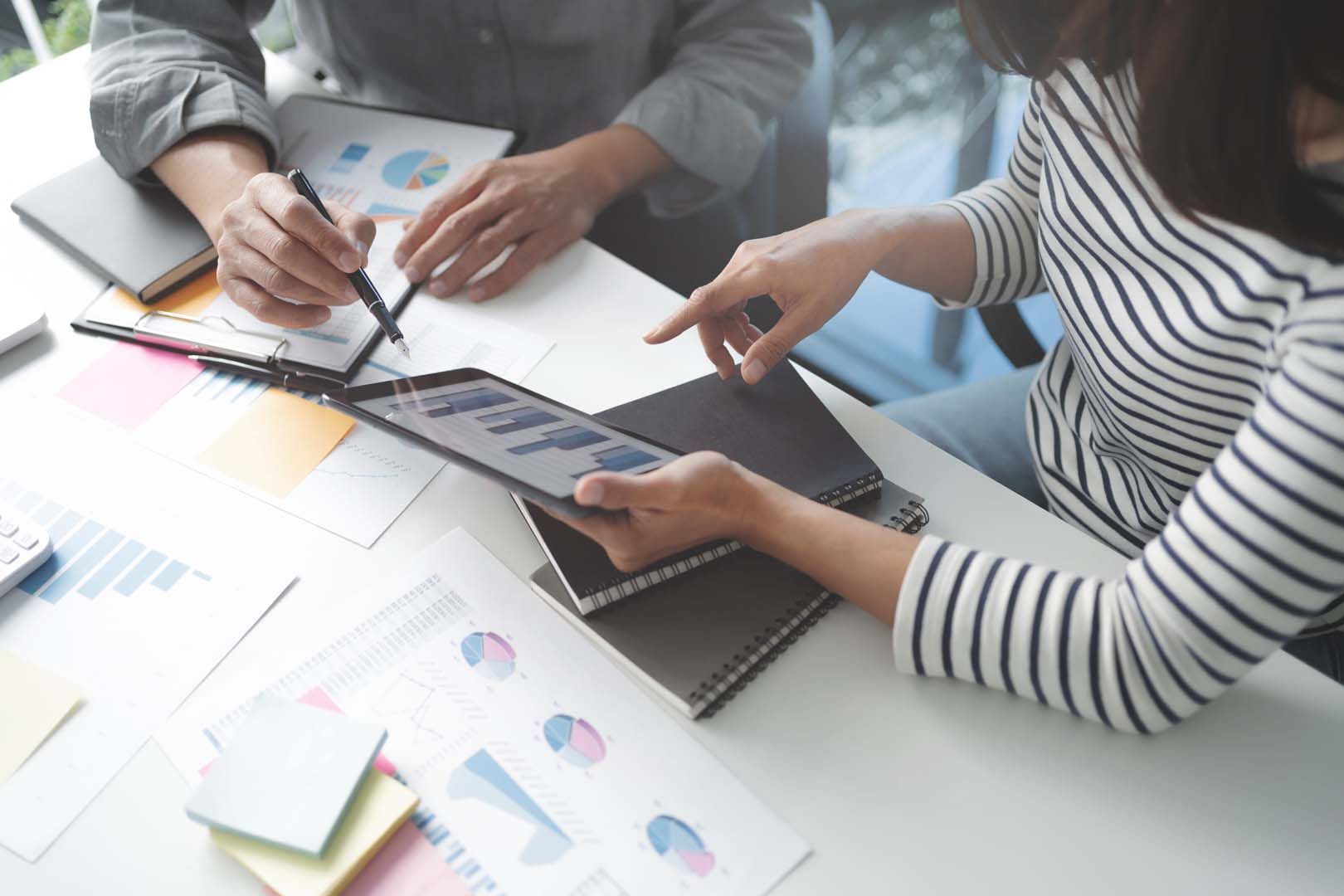 Companion – hardware and software
The selection and implementation of software and hardware components, for example a new ERP, DMS or PLM system, present companies with special challenges and are often associated with uncertainty. For this reason, many entrepreneurs decide against optimised IT solutions and instead opt for cumbersome workarounds and substitute solutions. We support you in such projects with up-to-date expertise in software and hardware and innovative approaches tailored to your specific requirements. In this way, we ensure the smooth running of the change processes.
Our service includes:
Support for selection, assessment, implementation, replacement or upgrade/change projects.
Innovative project approaches, customised templates, project organisation and planning.
Have we aroused your interest in our management consultancy? Then we look forward to your enquiry at ✆ +43 664 2260748, by e-mail to office∂prozept.com or via contact form.
Your team at Prozept GmbH